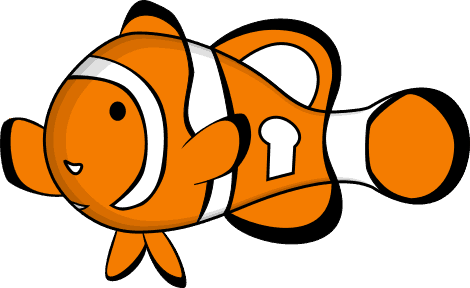 This list displays the progress of OMEMO integration in various XMPP clients. If you cannot find your favourite client in here, please send a pull request. The last update was 2018-02-26.
Client Progress
Alternative OMEMO Plugins
Pidgin has an alternative Plugin named lurch.
Have something to add / update?
The source of this website is available on GitHub. If you notice obsolete / inaccurate information, or want to help us work on this site, please send a pull request.
---
A project by @renevolution and @bascht.